Posts Tagged 'window awnings'

From a simple sketch on a piece of scrap paper to completion, our office remodeling project has been a long job.  Both inside and out we have remodeled to turn this old police station built around 1940 – 1950 into a working office and showroom.
Just this past week our awning style Bahama shutters and window boxes were installed and today the window box planters were filled with beautiful ivy geraniums from a nursery close to us called Miller's Greenhouses.  Millers has a wonderful selection.  Still family owned, they have been in business since 1835!  The geraniums for our flower boxes will be wintered over inside the office windows for us to enjoy.  Come next Spring all we will need to do is pop them back in the planters.
The Bahama Awnings were a smart solution in helping to keep our office a bit cooler to save energy during the hot summer months since the Southern full sun exposure bakes the building and the pavement that surrounds-  And with flowers at the windows and shrubbery by the entrance we have heat absorbing benefits but best of all they are simply beautiful.
We still have a bit more to go but the neighbors are already giving us a thumbs up!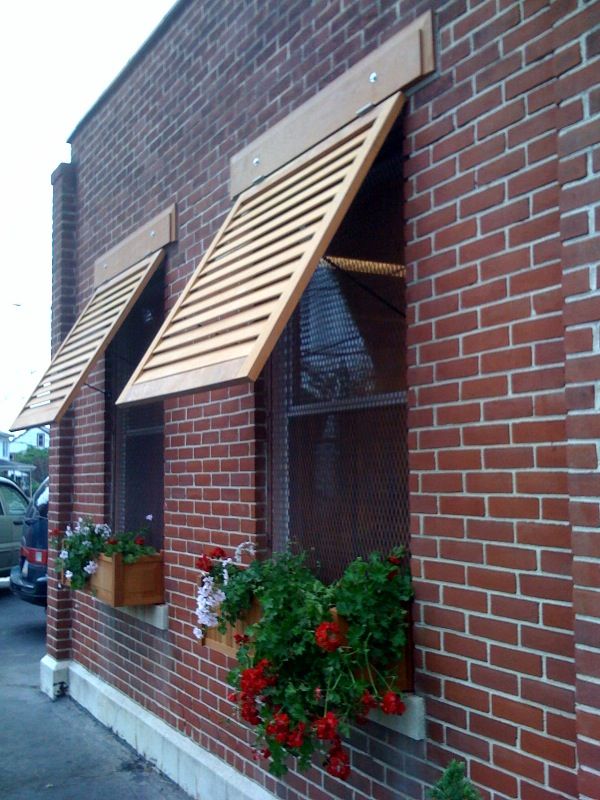 Kestrel's Bahama Awning style shutters provide our office shade keeping it cooler inside.  The view of the window flower boxes is enjoyed from both inside and out- for more information please contact us.


Many neat things happen in July…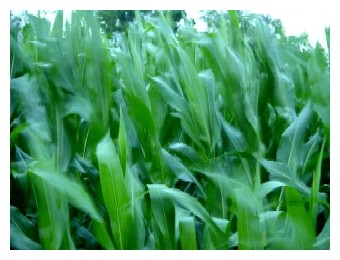 With just the right amount of sun and rainfall, corn stalks are knee high by the fourth of July…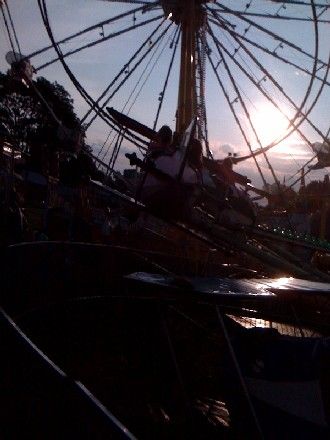 County Fair evenings end the day…
And of course, Red White and Blue flags & fireworks for July 4th picnic celebrations for Independence Day are fun for all…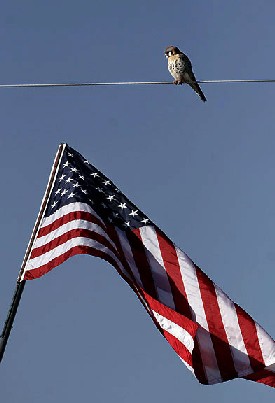 Have a great and safe celebration.
-JAF
Happy Birthday America!
Kestrel Shutters & Doors, Inc.
www.DIYShutters.com
sales@diyshutters.com

Now in our 20th Year
May 4, 1989